Resources and Information for Organizing and Action on the Burlington System Division
This page will hold information and resources for our members to:
Educate themselves and their fellow members on important issues, union history, and their role as members of our union.

Empower our brothers and sisters to stand up for their rights.

Act to improve their quality of life and dignity at work, and in solidarity with their brothers and sisters across the country!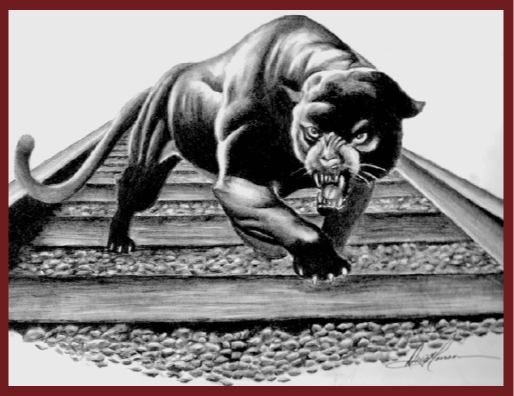 The Railway Labor Act Simplified
A great page from the Penn Fed., one of our other System Federations within the BMWED, regarding the Railway Labor Act. Check it out!

Collective Bargaining under the RLA
Note: For updates to the current bargaining cycle, go to https://www.bmwedburlington.org/2020Bargaining The Railway Labor Act provides for the process we must use when it comes to negotiating a contract with the railroads. The chart below shows the various steps that must be taken, in order, before a new Agreement is reached.
Download:

RLA-Collective-Bargaining-Chart.pdf
Labor Notes
An organization dedicated to organizing stronger unions.

Page Last Updated: Jun 03, 2021 (09:15:00)