Brother Chris Drew, Lodge 42, needs our support.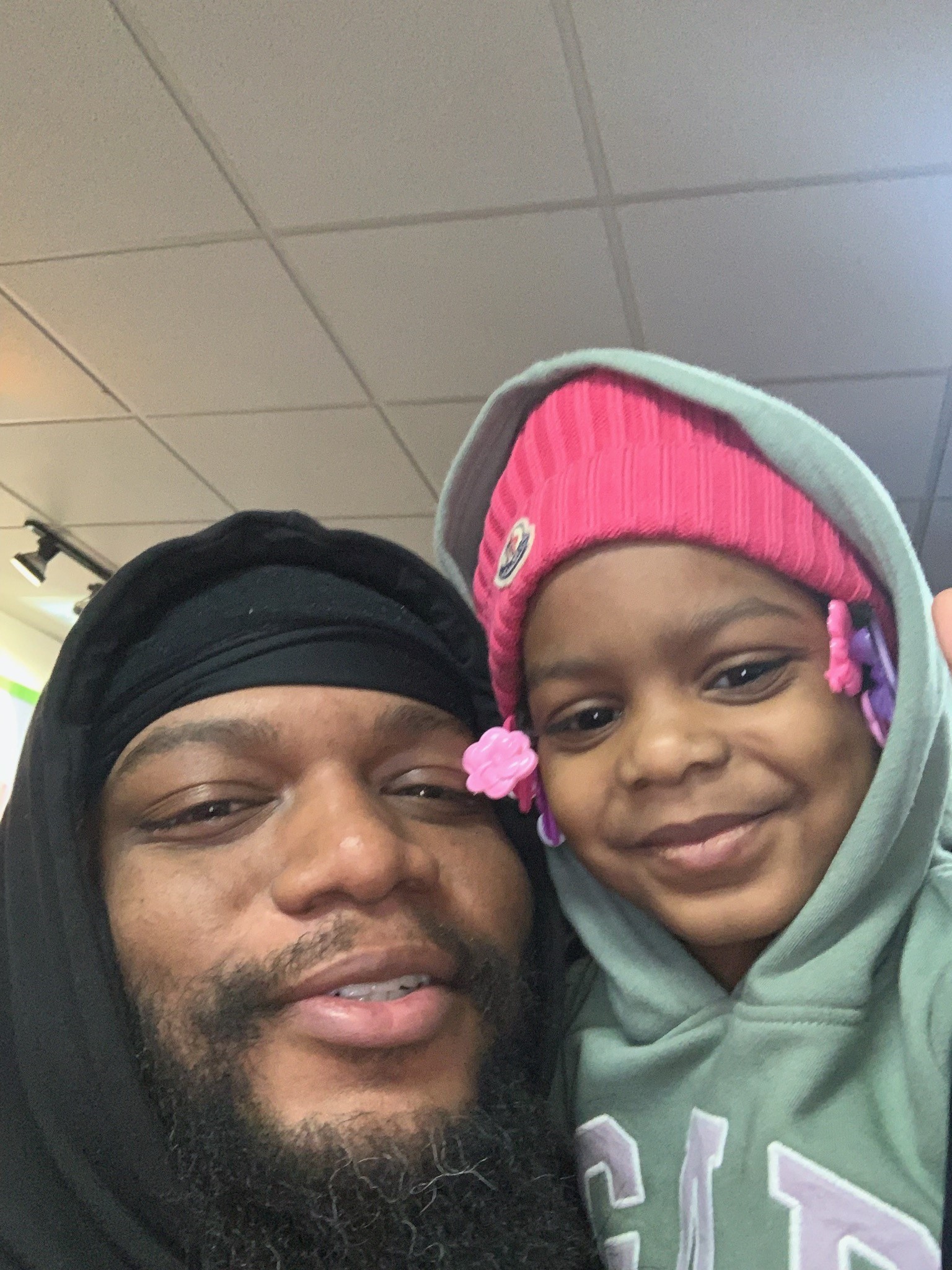 This past winter, Brother Chris lost his home. On February 14th, Canadian Pacific fired Brother Chris while he was trying to find a safe place for himself and his daughter.

CP officers insist that "they have an operation to protect."

We have appealed directly to CP CEO Keith Creel to restore Brother Chris back to service once he secures safe housing for his family. We've had no response.

We are collecting support to send to Brother Chris as we keep fighting.

If you can support Brother Chris, please reach out to Vice General Chairman Tom Steinbrenner. Brother Tom has also set up a GoFundMe for Brother Chris, which you can find here.
GoFundMe for Brother Chris Drew