Brother Wayne Greenlief needs our support.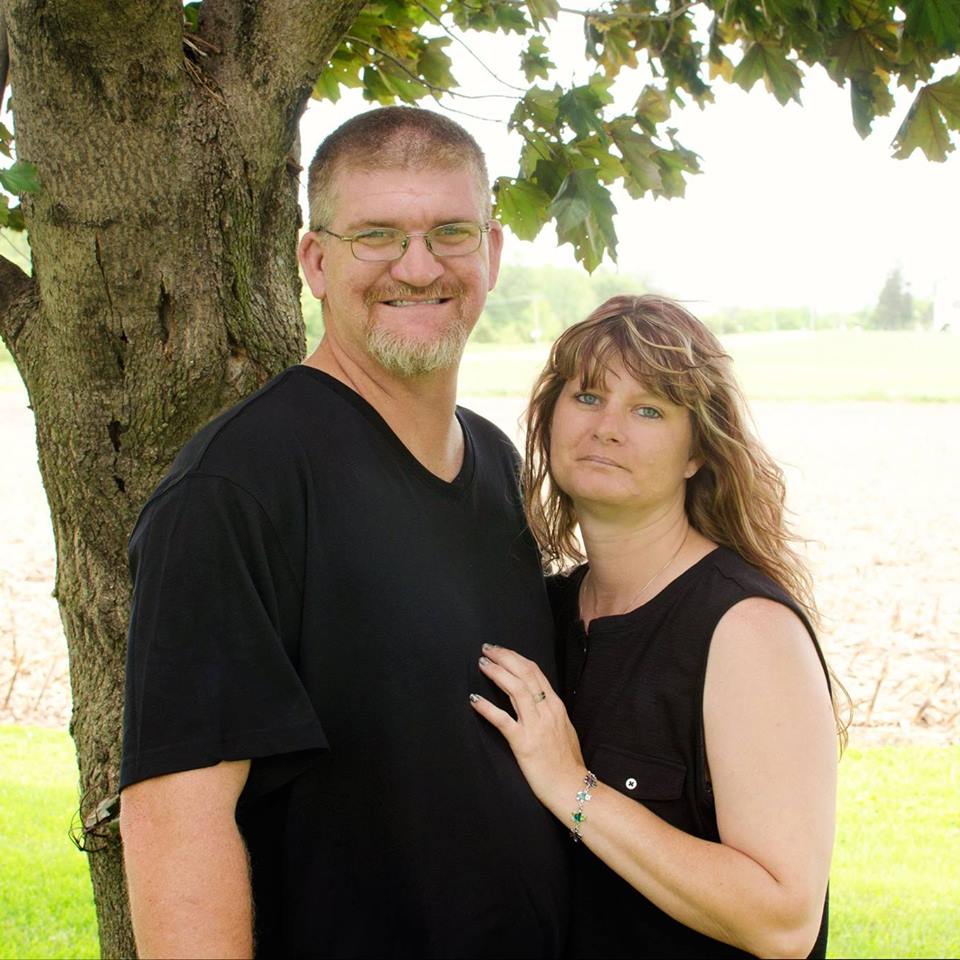 Brother Wayne Greenlief, Lodge 798, has been diagnosed with Stage 4 cancer. He is fighting to beat this cancer.
A benefit will be held for Brother Wayne on March 25th in Abingdon, Illinois. All our members are encouraged to attend, if they are able. As we find other tools to offer support to Brother Wayne and his family, we will share them here.