Guidance on protecting your potential New York Dock Benefits in case of a merger
While the potential of a CP-KCS merger seem to be hard to predict at this time, we want to ensure you are prepared for any event. Therefore, we've put together some guidance, based on the National Division's letter, on how to document your work leading up to any potential merger. This is important, since you will need to demonstrate that your work leading up to the merger was normal railroad maintenance and repair and not related to the merger transaction in order to protect any benefits you may receive as a result of loss of compensation due to the merger taking place.
New York Dock protections are a complex and sometimes strange thing to work with or understand. Your System officers and staff will help you with this, but it's important you do your part by accurately recording the work you do leading up to the potential merger itself. Such Work Journals can also be used in our normal claims handling process to document contractors, overtime issues, or other violations of the Agreement.
So, take a look at the attached letter (which you will also receive electronically or by US mail), print out several copies of the Work Journal sheet at the end of the attachment, and begin putting together your Work Journal. As we approach a potential merger (or you have to support a claim), we can refer to these Work Journals to help defend your rights.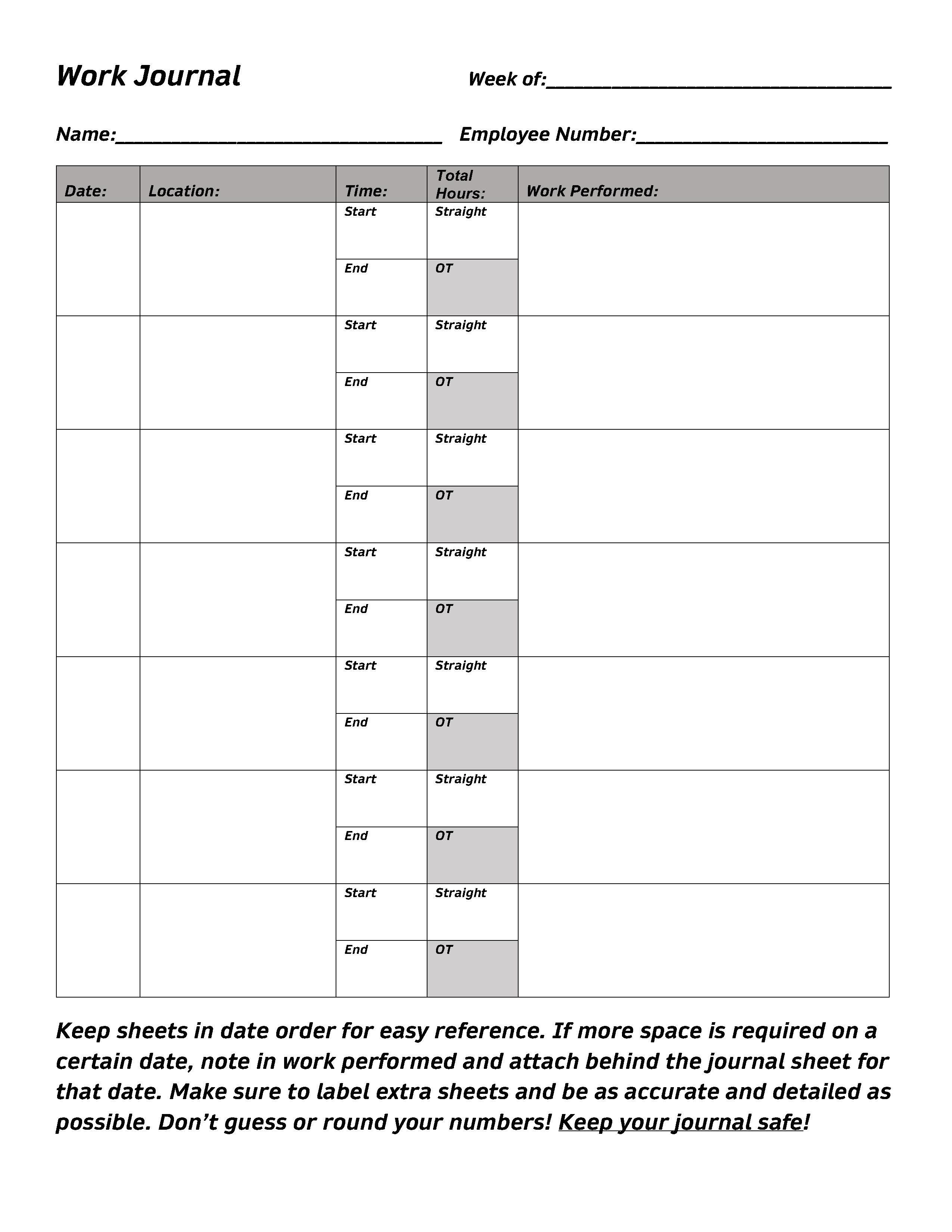 Download:

CPNYDltr.pdf

Work Journal.pdf